In the lead up to this year's MWF, we've asked our favourite book bloggers for their #topfivepicks to read ahead of the event. New, old, already ear-marked or one to add to the bedside table – dive into a world of reading and get prepped for the Fest.
In this blog, Danielle Binks from 'Alpha Reader' shares her top five reads for MWF18.
---
Clean by Juno Dawson: Having previously written under the name James Dawson, Juno Dawson is the multi award-winning author of six novels and an author at the forefront of 'UKYA' – groundbreaking young adult fiction coming out of the United Kingdom. She has written everything from mystery-thrillers (Cruel Summer) to WWII historic fiction (Margot & Me), essential non-fiction about gender non-conformity (This Book is Gay), and now a contemporary YA fiction novel about addiction (Clean). She is an author who breaks down barriers for her teen readers; both pushing them to think beyond their own worldview, and respecting the very real challenges facing modern teens today.
War on Peace by Ronan Farrow: Ronan Farrow is an Oxford Rhodes Scholar, who worked for the Obama administration as a Special Adviser for Humanitarian and NGO Affairs, and at the age of 28 was given his own NBC special program that received a cronkite award. In 2017, his New Yorker article was an integral part of the first wave that would become the extraordinary #MeToo movement, detailing allegations of sexual misconduct against film producer Harvey Weinstein. And as if all that wasn't impressive enough for this millennial, who is fast becoming the face of investigative journalism in the 21st century, he has written War on Peace: The End of Diplomacy and the Decline of American Influence – quite possibly the timeliest political book of 2018.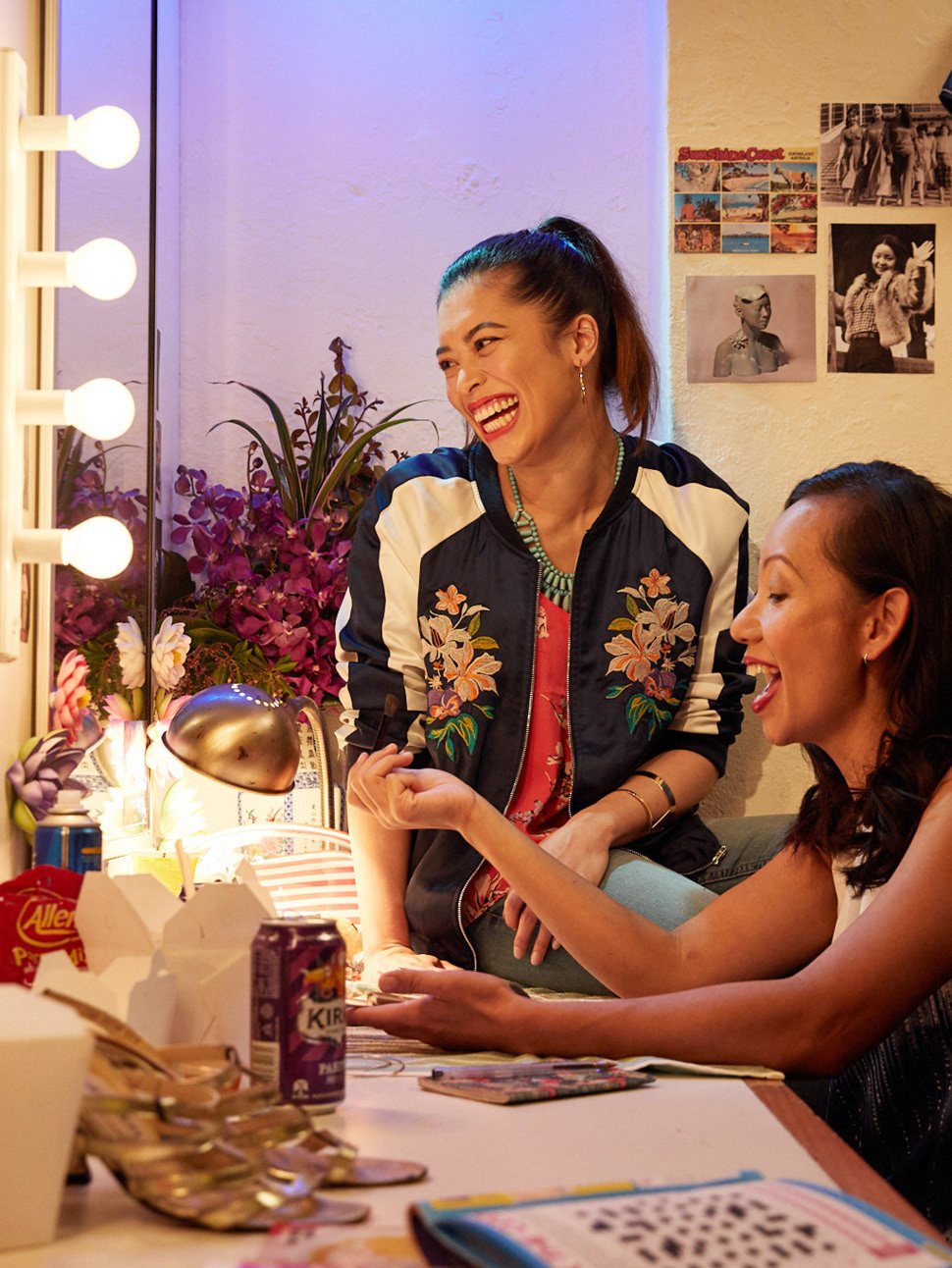 Single Asian Female by Michelle Law: I am DESPERATE for Michelle Law's mega-hit theatre production of Single Asian Female to make its way to Melbourne. Actually, I'd love any television network and/or film body to throw money at Michelle Law to write and bring to life ALLLLLLL the romantic comedies. There's a resurgence happening right now – thanks to Emily V. Gordon and Kumail Nanjiani's Oscar-nominated film,The Big Sick, people are wondering what happened to all the good rom-coms? ANSWER: they're getting made again, and now they're actually representative of the real-world! Australia needs to get on it, and I vote for Michelle Law at the helm.
Eggshell Skull by Bri Lee: The justice system generally fails victims of sexual violence – both in Australia and overseas. From the leniency shown towards Stanford University rapist Brock Turner, to the USA Gymnastics sex abuse scandal. Here in Australia, NSW sexual consent laws are under review after Saxon Mullins bravely came forward to recount her rape ordeal for the Four Corners program. And this is before we get into the barbaric lack of protection and recourse for those refugees who are raped and abused by guards and other detainees. Bri Lee's memoir Eggshell Skull is a clear-eyed examination of a broken system that even a 'perfect' victim can barely survive. But survive she does – and to hear Bri speak of her triumph will be a powerful balm for many.
First Dog on the Moon's Guide to Living Through the Impending Apocalypse and How to Stay Nice Doing It by First Dog On The Moon: Most days, it feels like we are living atop a Hellmouth – and the only choices are surrender or madness. Well, as Carole King would sing – when you're down and troubled, you've got a friend … in Andrew Marlton. He's the Walkley Award-winning Australian cartoonist at The Guardian, known by his pseudonym 'First Dog on the Moon'. But don't be fooled by the cutesy cartoons of canines and marsupials – this dog's got a funny bite, tackling everything from Barnaby Joyce to Donald Trump, Australia Day and Climate Change. First Dog also has a clarity and sincerity that's breathtaking – like May cartoon  'Gaza shootings: When I was 14', about young girl Sheikh Khalil who had already planned her own funeral by that age.
---
Danielle Binks is a writer, reviewer, book blogger and Youth Literature Advocate. In 2016 she joined literary agency Jacinta di Mase Management as an agent, seeking Australian authors of Young Adult (YA) and Middle Grade (MG) fiction works. In 2017, she edited and contributed to Begin, End, Begin: A #LoveOzYA Anthology, of new Australian young adult writing, inspired by the #LoveOzYA movement, and released by HarperCollins. Danielle is a graduate of RMIT's Professional Writing & Editing program, and holds a Bachelor of Communications from Monash University. Follow Danielle on Twitter.